Good Morning all,
I want to try something out... I have a seen a couple other people do this on their blogs, but I am still not sure how it exactly works! But I'll try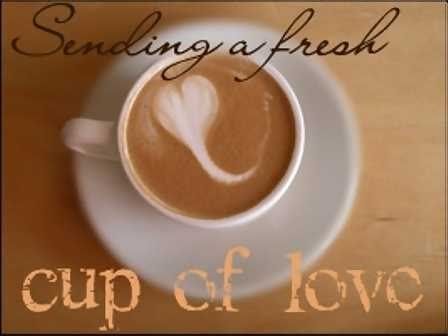 SO --- Q & A Time
What do you want to know about me?

I can only think of so many things to write about myself and I have nothing to hide, so, ask away!
I dont know if anyone actually wants to know anything about me, but I'm kind of interesting LOL so i will do my best to entertain!
I will have the answers for you on Friday. A little Q & A about the Novelista Barista --- which btw in case I never told you (which i dont think i did!) my non-blog name is Jen!
ASK AWAY!